Get in on the fun with ColorSass.  
Sign Up for Our NEWSLETTER at the Right Margin
Sample Click the Link Below:  First Colorsass Newsletter
http://mailchi.mp/a252b942a468/colorsass-newsletter-06-15-2017
To receive a free copy of the Author's Amazon Kindle ebook of the week
with any email that you may have, collect all of them,
Sign Up for the Newsletter in the Right Margin
July 4th – 10th Receive a FREE PDF ebook Baggy the Sea Squid
An Arts and Crafts Book for All Ages Over 12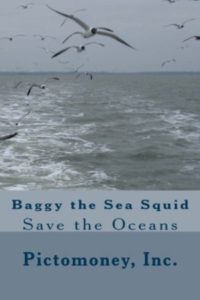 July 11th – 17th Receive a FREE PDF ebook Rooms to Rent
A Rent Collection and Arbitration Business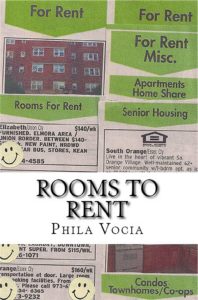 July 18th – 24th Receive a FREE PDF ebook WALK THE MALL WITH US!
A Colorful Photo-Poem Essay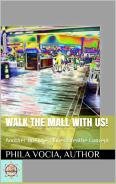 August 1st – 7th Receive a FREE PDF ebook Technology Rise Again for ID!
A Solution to Personal Security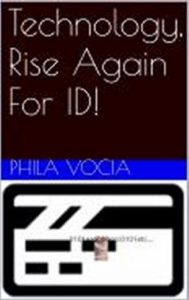 August 8th – 14th Receive a FREE PDF ebook Bizarre ways to Quit Smoking
And a Few Good Ways Too!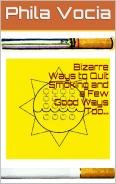 August 15th – 21st Receive a FREE PDF ebook 101 WAYS TO HAVE A BREATHE OF FRESH AIR
A Photo Essay through Gardens, Walking Paths and Bike Paths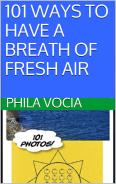 August 22nd – 28th Receive a FREE PDF ebook Pictomoney's Power Payline
A Home Based Business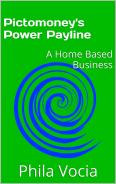 August 29th – September 4th Receive a FREE PDF ebook Breathe Planet Breathe! Ideas and Notes about Electric Car Charging Parking Meters and Sending  Dried Fruit and Making Sandals Instructions to the needy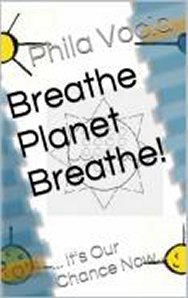 You can also Subscribe to receive our  ColorSass YouTube Videos 
https://www.youtube.com/channel/UC2_OVWguI5gPQXnOZ6LE1gA
ColorSass will tickle, tantalize and tell you more about the colors, objects and words we use during our days and nights, that make us feel, want and search to know more about each experience, and all that we can!
Most videos will be approximately 1 to 2  Minutes and a delight to see and bring color to your day.  That's why we say subscribe – to see the bright and brilliant hues, and views, that will please you, quickly.  Then on you go about your day!!!
Video Games
Come on Gamers, game's on! 
Play some video games at our
Pictomoney Account link here, we are getting momentum!
Use our link to get in on the fun!

And warm up with some of the FREE Games below.  Just click on the game.
The images will show at the game website, a secure website.
Phila Vocia Comedy YouTube Link about Video Games 8 Minutes
She talks about a new job, doing video games!!!
~~~~~
To See the Title of the Video, hover over the ColorSass image.  To see more ColorSass Videos, hover over Now Playing and move the thin white bar at the bottom of the row of videos to the right.
Like-Subscribe-Comment-Thanks!!!
Thank You!
You can also Subscribe at ColorSass YouTube – https://www.youtube.com/channel/UC2_OVWguI5gPQXnOZ6LE1gA

ColorSass Twitter Page 

  https://twitter.com/ColorSass


 https://www.facebook.com/PhilaVocia-Actress-102684773582975/
Phila Vocia, the Creator of ColorSass, is available for Stand Up Comedy for many kinds of Parties, Corporate Events and Restaurant, Pubs and Comedy Clubs!
_____